TPR, INC. / BEEMAN JORGENSEN, INC.
Automotive and motorsports publisher
Manufacturer of specialized automotive components
Learn More
Shop Now
About TPR, Inc.
TPR, Inc. and Beeman Jorgensen, Inc. were founded in 1988 by Dr. Brett Johnson after twelve years in the Porsche parts business and seven years practicing veterinary medicine. The collective published works mirror Dr. Johnson's interests: Porsches and other interesting cars …
Circa-1910 Parker Carousel
Yes, it really is a genuine antique merry-go-round. Originally operated at Moxahala Park in Zanesville, Ohio, this nearly 50 foot diameter classic was restored in the late 1980s and operated at the Indianapolis Zoo until late 2000. Mechanically very good with fluid clutch.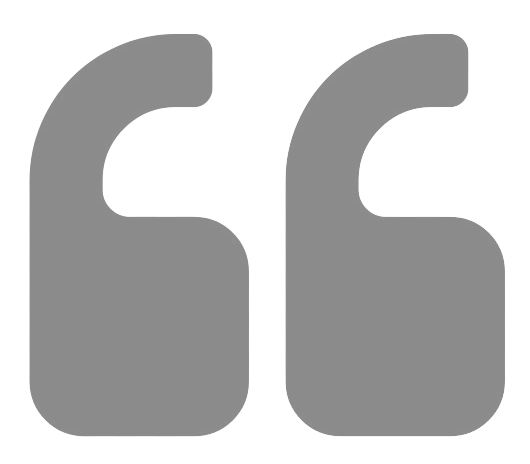 The paper is a brighter white and smooth-coated, well suited to photo reproduction. And going one step further — in an inspired nod to the digital age — most of the photos can be accessed online and in high resolution. Now you can carefully study the fluting pattern on an early SWF turn signal lens in living color on your high def. screen.
It concludes with: "…this is the book that must be in every Porsche 356 enthusiast's library."
You may contact TPR, Inc. or Beeman Jorgensen, Inc. via any of the following methods:
7510 Allisonville Road
Indianapolis IN 46250